California Festival of Beers Logos 1992 to 2006

Check out the designs below, all were created by Andrew Batty, from Dolphin Shirt Company. The year : 2006, they did a 20th Anniversary
T-shirt design of most of the past year's designs. Every year we came up with a theme and sold many shirts to the Beer
lovers who attended the festival. It is a great event inwhich features all of the best Micro Brewies of California. Go read about it.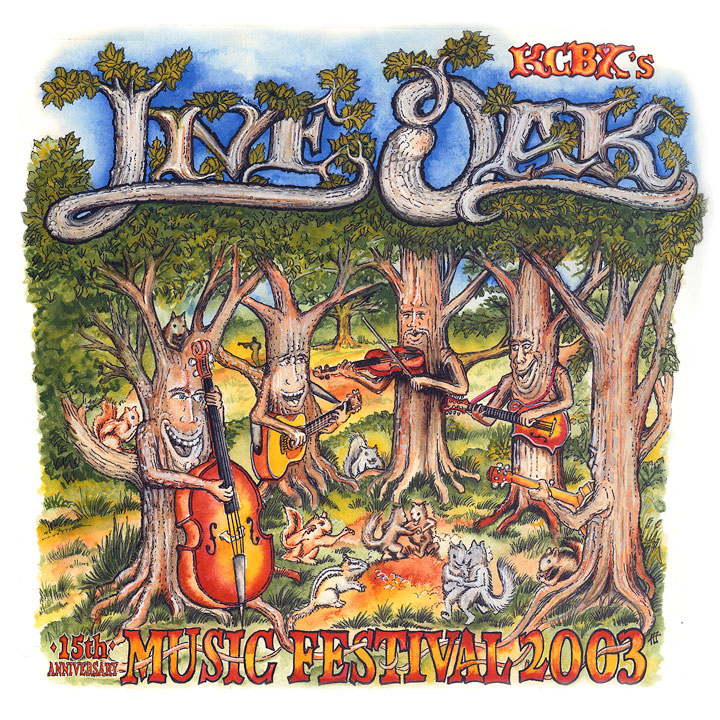 MORE DESIGNS BY ANDREW BATTY, the CUSTOM SHIRT MAN.
AMB Productions / CUSTOM SHIRT MAN
97 Ash Ave. Unit #554
Cayucos, CA 93430 • USA
(805) 995-4809
YOUR DESIGN • BANNERS & FLAGS • LOW PRICES • EASY TO ORDER • HOME • CONTACT & ASK QUESTIONS
updated 4/9/16