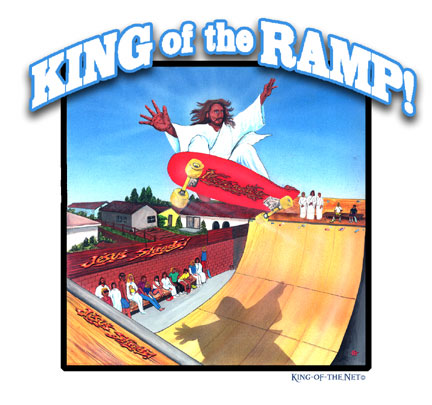 back print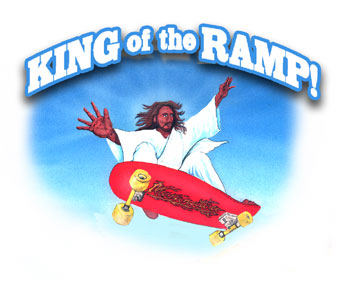 pocket side logo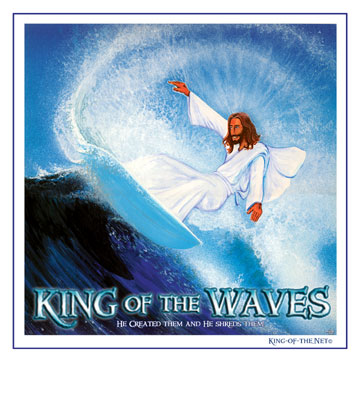 back print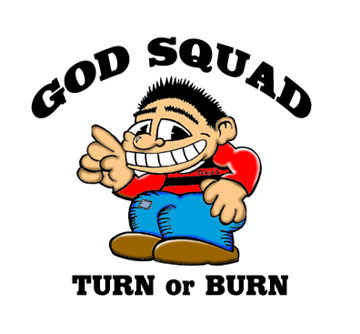 pocket side logo and or large back print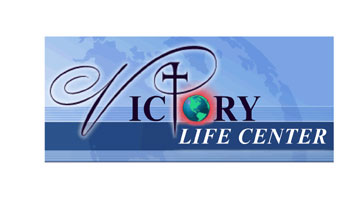 Victory pocket side logo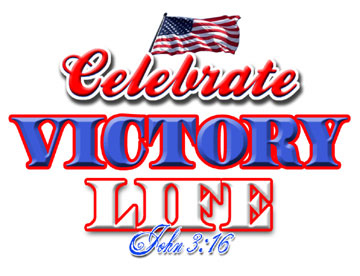 back print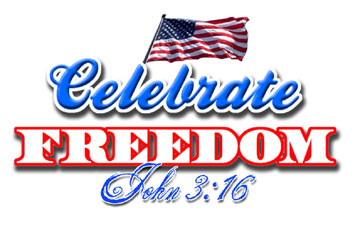 back print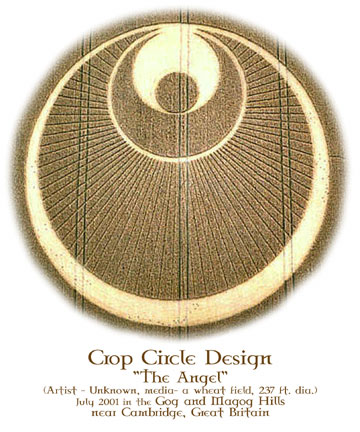 I just showing you this one. I tripped out on this, the image is actually the planets lining up in 2012.
but looks like Jesus wrapping his power around the earth. THere is a movie called "Crop Circle Movie"
A real trip, they say the aliens are warning us about the beast system and to follow your hearts and you will be taken care of.
Bro Andrew
PTL!!